GSA Insurance & Consulting Inc. is an independent insurance agency founded in 2016 in Utica, NY.
We pride ourselves on our flexibility. Meaning, we can come to you! We want to make the entire insurance process easy for you while delivering the best products to protect your assets at competitive prices.
We search many of the most reputable carriers in order to find the best options for you, your family, or your business.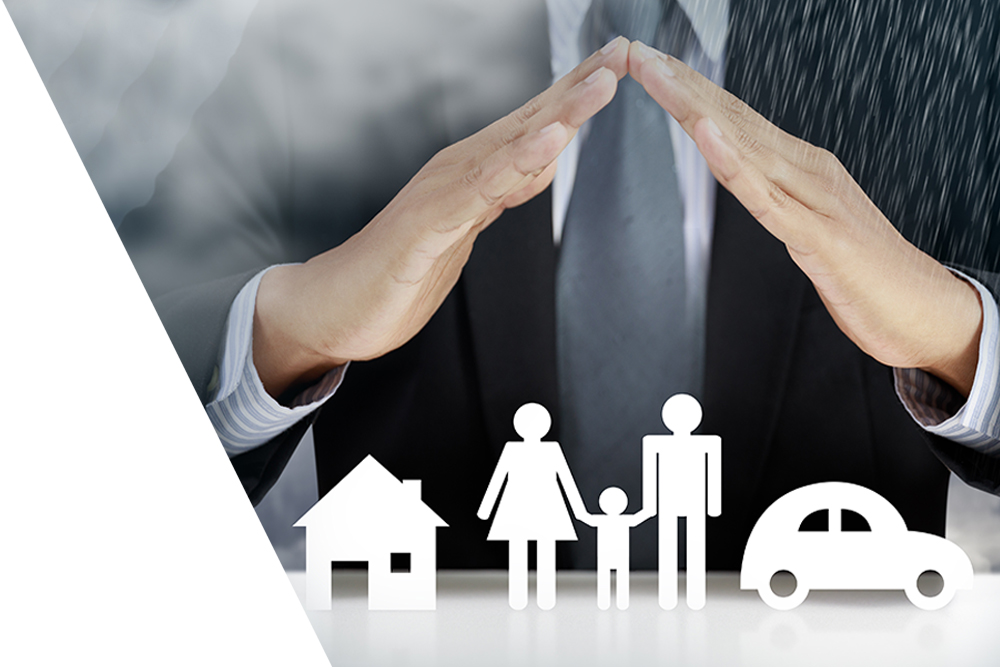 JOSEPH A. GIGLIOTTI
President
I'm a Utica, NY native. I studied Carpentry & Masonry at Mohawk Valley Community College (Rome, NY Campus). From there, I spent a number of years in the Sales and Retail Industry, including Managerial positions for multiple companies. In 2006, I attended Utica School of Commerce to obtain my insurance licenses.
Working for both Captive and Independent Insurance agents, it wasn't until 2015 that I developed a plan to go into business for myself.
After months of careful planning, in June of 2016, GSA Insurance & Consulting opened its doors for the first time. Since then, I've worked steadily to serve my community and beyond, offering competitively priced insurance from reputable carriers.