GSA Insurance & Consulting Inc. in Utica, NY works with many reputable insurance carriers in order to achieve the best service at the lowest cost possible. We love giving our clients choices and educating them so they can make informed decisions regarding insurance for themselves, their families, and their business. With us you know you are getting the right amount of protection at the best price available.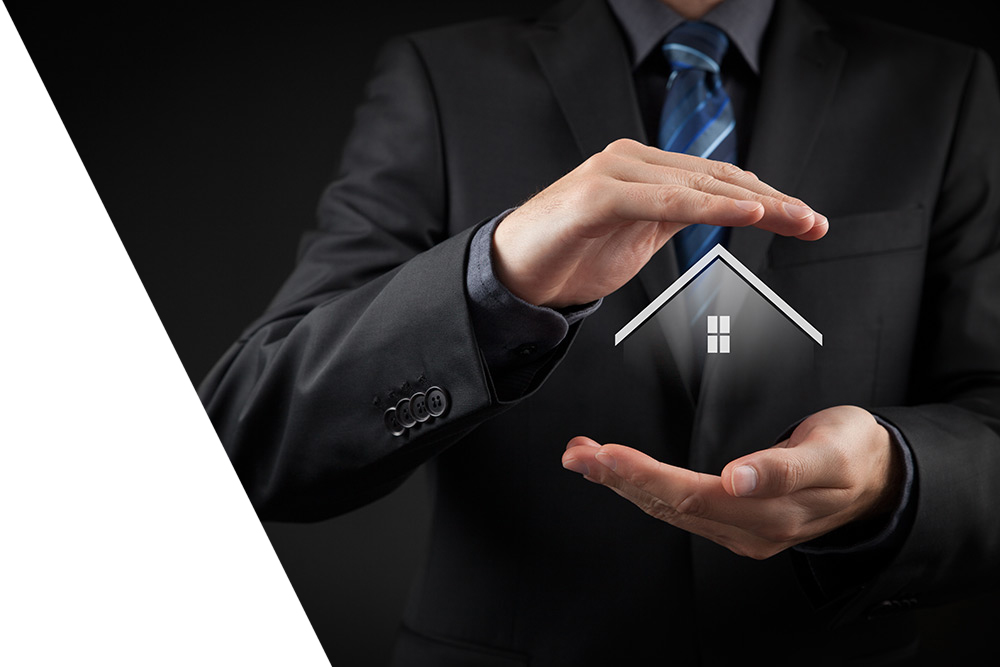 A. Central Insurance Company
American Collectors Insurance
Farmers Insurance
Grundy Collectible Insurance
Leatherstocking Co-Op Insurance Company
Markel Marine Insurance Specialists
North Country Insurance Company
NYCM (New York Central Mutual)
Progressive Auto
Security Mutual Insurance Company
Travelers
and more...