SERVING CENTRAL NY SINCE 2016
Since 2016, GSA Insurance & Consulting Inc. has provided families and businesses in NY with top-quality insurance services.
Whether you're an individual in need of home and auto insurance, or a business in need of commercial options, we are the agency for you.
Our products and services are backed by our promise of financial security, and commitment to our Clients.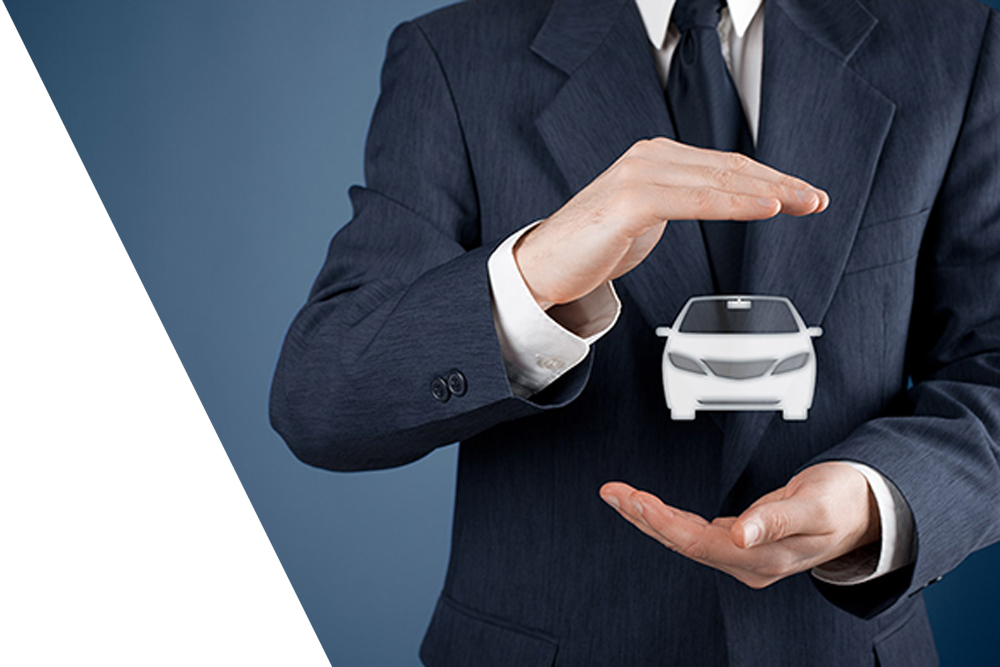 We apply technology, intelligence, and human touch in order to provide our clients with excellent customer service at a competitive cost.
GSA Insurance & Consulting is more flexible than most insurance agencies. We will come to you! We understand sometimes it is difficult to visit an office, which is why we want to make it an easy process for you.
GET A NO OBLIGATION QUOTE FOR YOUR  INSURANCES OR PAYROLL SERVICES!